Our teams at the Agricultural Show and Cheese Show in Paris!
March 2022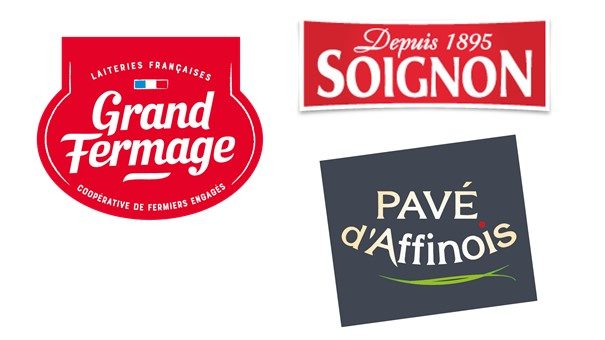 SOIGNON was back at the Agricultural Show this year!
After a postponement in 2021, the SOIGNON teams (farmers, goat consultants and employees from Nantes, Jouy, Crest and Riec) are happy to be meeting up once more for the latest Agricultural Show from 27 February to 6 March 2022. A fantastic atmosphere on our stall and visitors galore!We received a visit from the French minister for agriculture Julien Denormandie and from Agnès Pannier-Runacher, the French minister for industry, who signed a strategic contract for the food processing sector in the presence of the chairs of Coopération Agricole and ANIA. Great visibility for the Soignon brand and our farmers!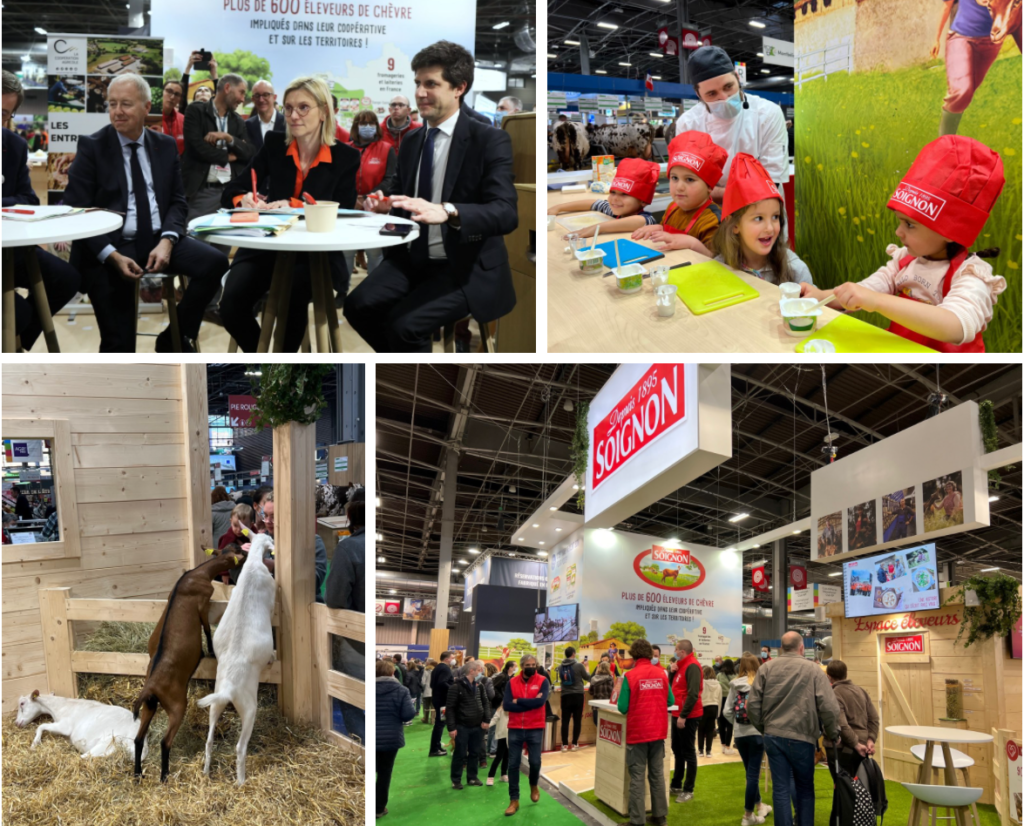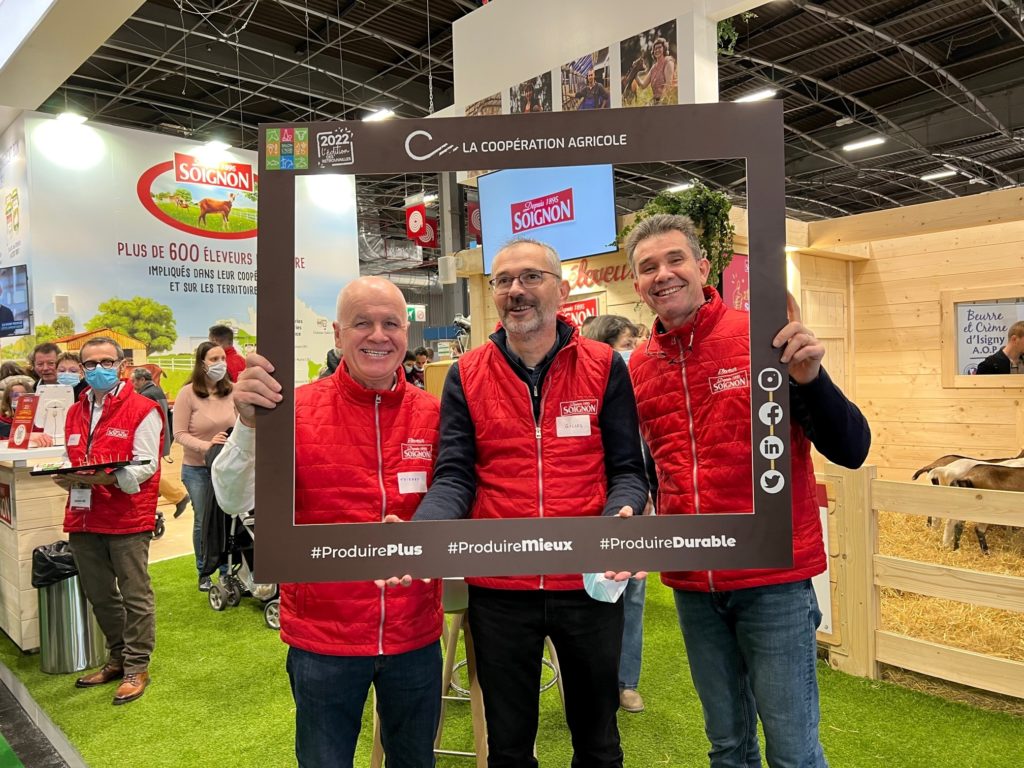 Paris Cheese Show
Teams from attended the cheese trade show in Paris from 27 February to 2 March 2022.
This is a major trade event which has become a benchmark for the dairy sector internationally. Our primary focus was promoting our terroir and quality cheeses, especially the Fromager d'Affinois brand, which is very popular with our international customers!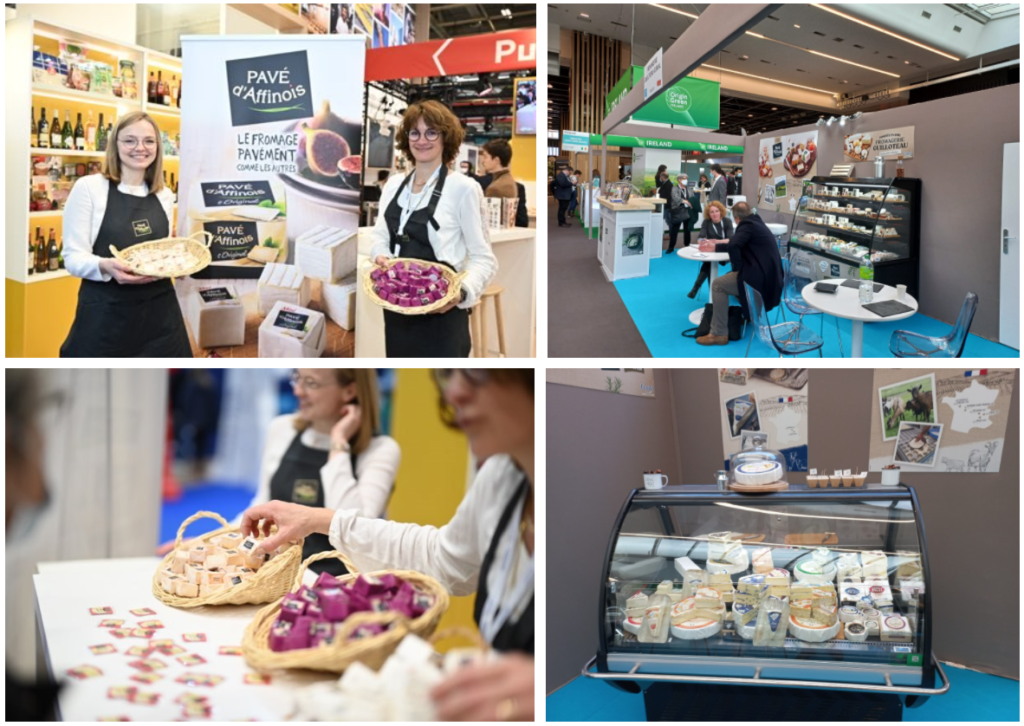 GRAND FERMAGE RUNS THE COOPERATION AGRICOLE STALL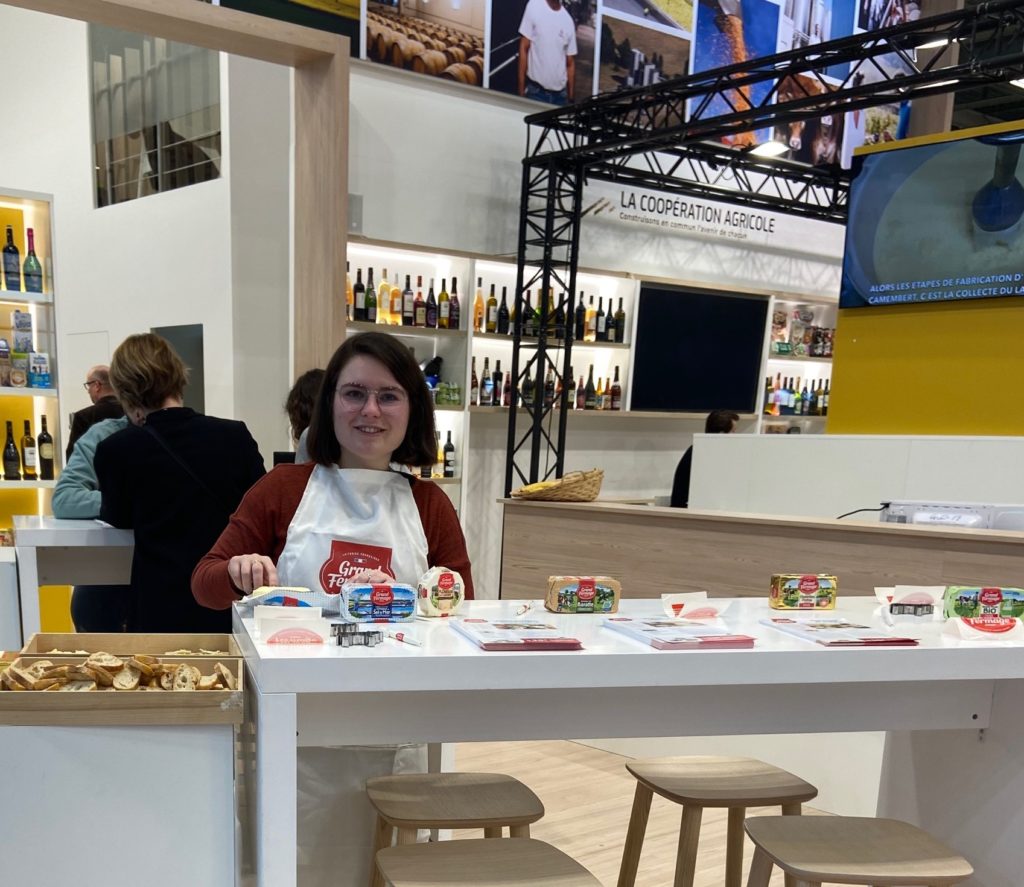 At the 2022 International Agricultural Show, our teams will have the pleasure of running the Coopération Agricole stall armed with Grand Fermage products!
Showcasing products in stall displays and on digital screens

Grand Fermage product tasting at VIP events

Running the Coopération Agricole stall on Friday 4 March from 10 a.m. to 12 p.m. and tasting of our flagship products for consumers. You are of course welcome to pop in and see us in the stall!