A cooperative company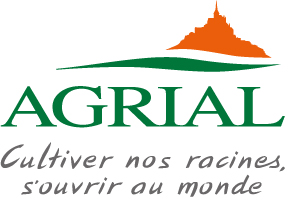 As the milk division of the AGRIAL cooperative group,  EURIAL, collects traditional and organically farmed cow's and goat's milk. These are processed into dairy products and speciality ingredients, before making its way to superstores/markets, out-of-home caterers and commercial companies.
Originated in France, EURIAL aims to develop their speciality produce around the world for future years to come.
Thanks to its cooperative values and ethical principles brought to life through its subsidiaries in Belgium, Spain, Italy, England, Germany, Poland and the United States, EURIAL has invested in sustainable agriculture and responsible food.
THE AGRIAL COOperative
The AGRIAL Cooperative Group is made up of committed and passionate dairy farmers. Each individual dairy farmer holds shares within the cooperative. They benefit from a voice that is listened to and taken into consideration, especially at general meetings, which are held every year to promote exchange and discuss the cooperative's future and development. It also provides farmers with support for their agricultural facilities. The cooperative advises and supports them in the long term to improve the quality of their milk.  
AGRIAL carries out its actions with a long-term perspective and bases the durability of its model on several major factors:
Agricultural sector diversity,
Control of product origin,
Excellence of craft,
Fair value distribution,
The entrepreneurial and innovative capacity of its employees.
Our cooperatives' values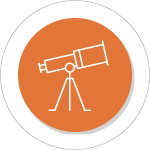 SUSTAINABILITY 
Represent our members perspectives and visibility regarding the sustainability of their operations. Collect the milk volumes of each member and maintain the value of their produce through our brands.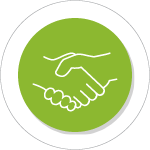 PROXIMITY
Act closer to the field, from the farm to the consumer and all of our stakeholders.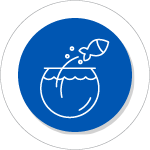 BOLDNESS
Cultivate innovation and entrepreneurship by opening up new expertise and horizons. These values form part of our code of conduct, which is applicable to all of our employees, members and partners.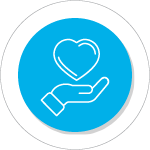 SOLIDARITY
Share successes and challenges by developing balanced and sustainable relationships with all our stakeholders.