INGREDIENTS & NUTRITION DIVISION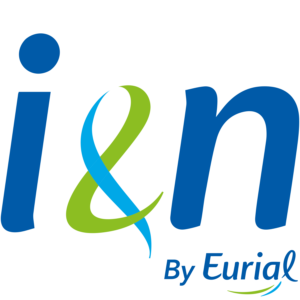 The Ingredients & Nutrition Division creates and distributes speciality ingredients and solutions for food and beverages industries manufacturers and nutrition players. With a presence in over 90 countries, the division employs 700 people across 4 industrial sites. As an expert in speciality ingredients, Eurial Ingredients & Nutrition offers: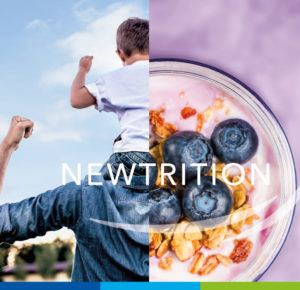 Products with high nutritional value for different sports, infant, seniors and clinical nutrition and well-being markets, where a complementary supplement or a more balanced diet is required.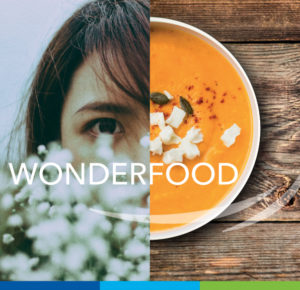 Functional products with a variety of solutions for agribusiness manufacturers.