GRAND FERMAGE in favour of biodiversity!
November 2021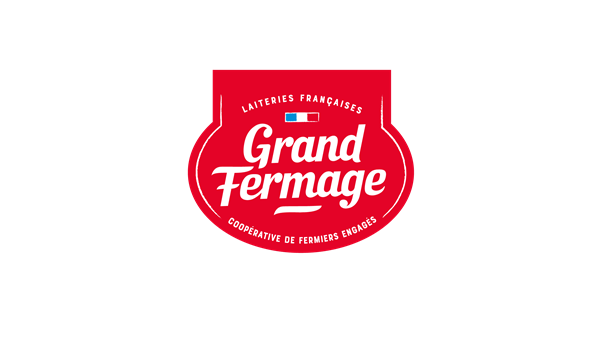 Saturday 27 November: Employees in Nantes helped out a GRAND FERMAGE dairy farmer in favour of biodiversity!
Plant 1,820 km of hedges in a morning! That's the wonderful group project that was carried out at GAEC Picardie at the farm of Catherine, Pascal and Pierre Heurtel, at Guémené-Penfao (44) in France. 5 employees from Nantes came along to help out. At GRAND FERMAGE, we really like contributing to our dairy farmers' wonderful environmental projects and taking part in these moments of cooperative life.